Things to do in Wimberley Texas
Wimberley is fortunate to have a location on the banks of the Cypress Creek and the Blanco River surrounded by the beautiful Central Texas Hill Country. As a result, there are great outdoor activities from swimming and hiking to shopping and exploring art galleries and wineries nearby.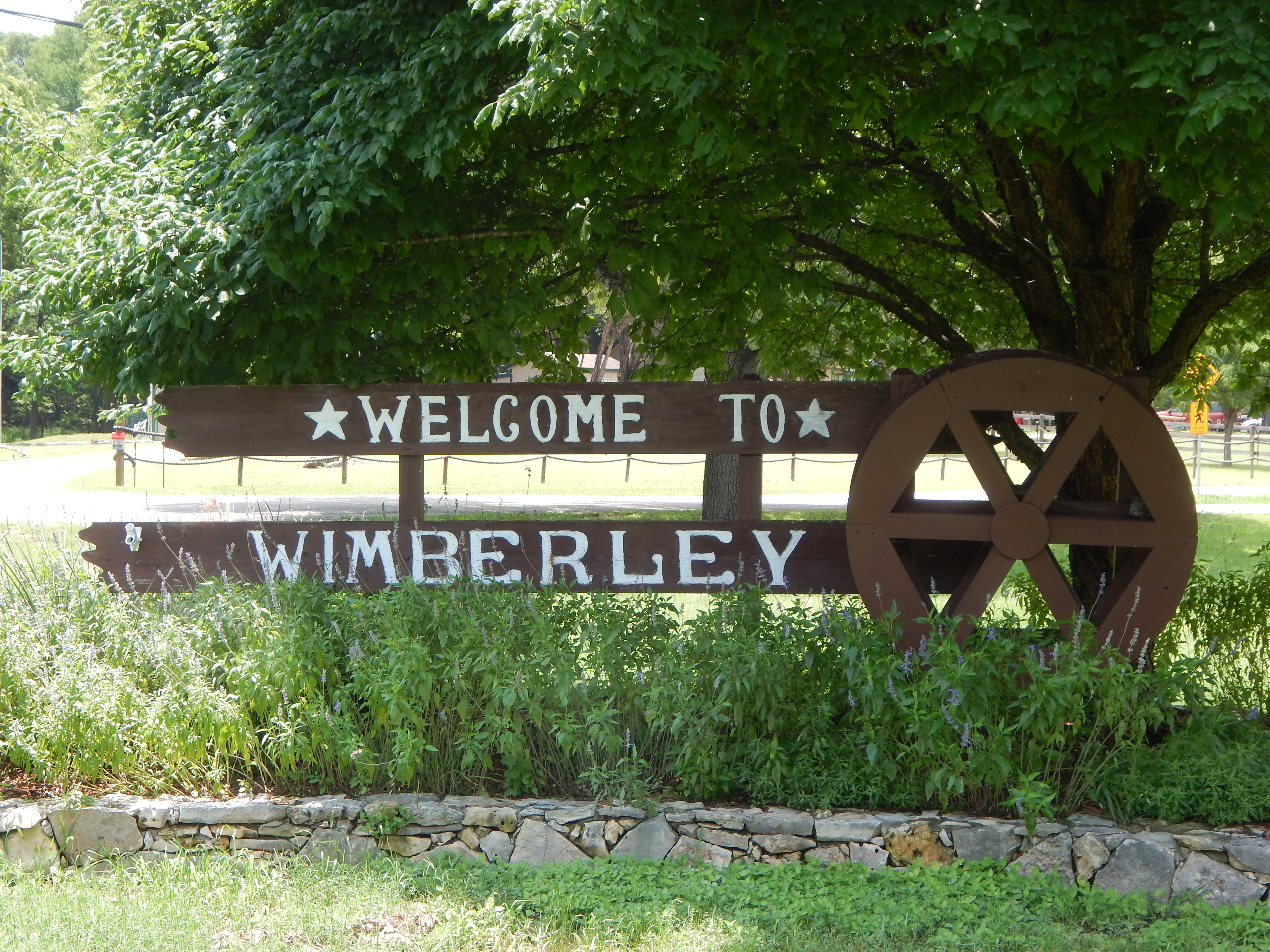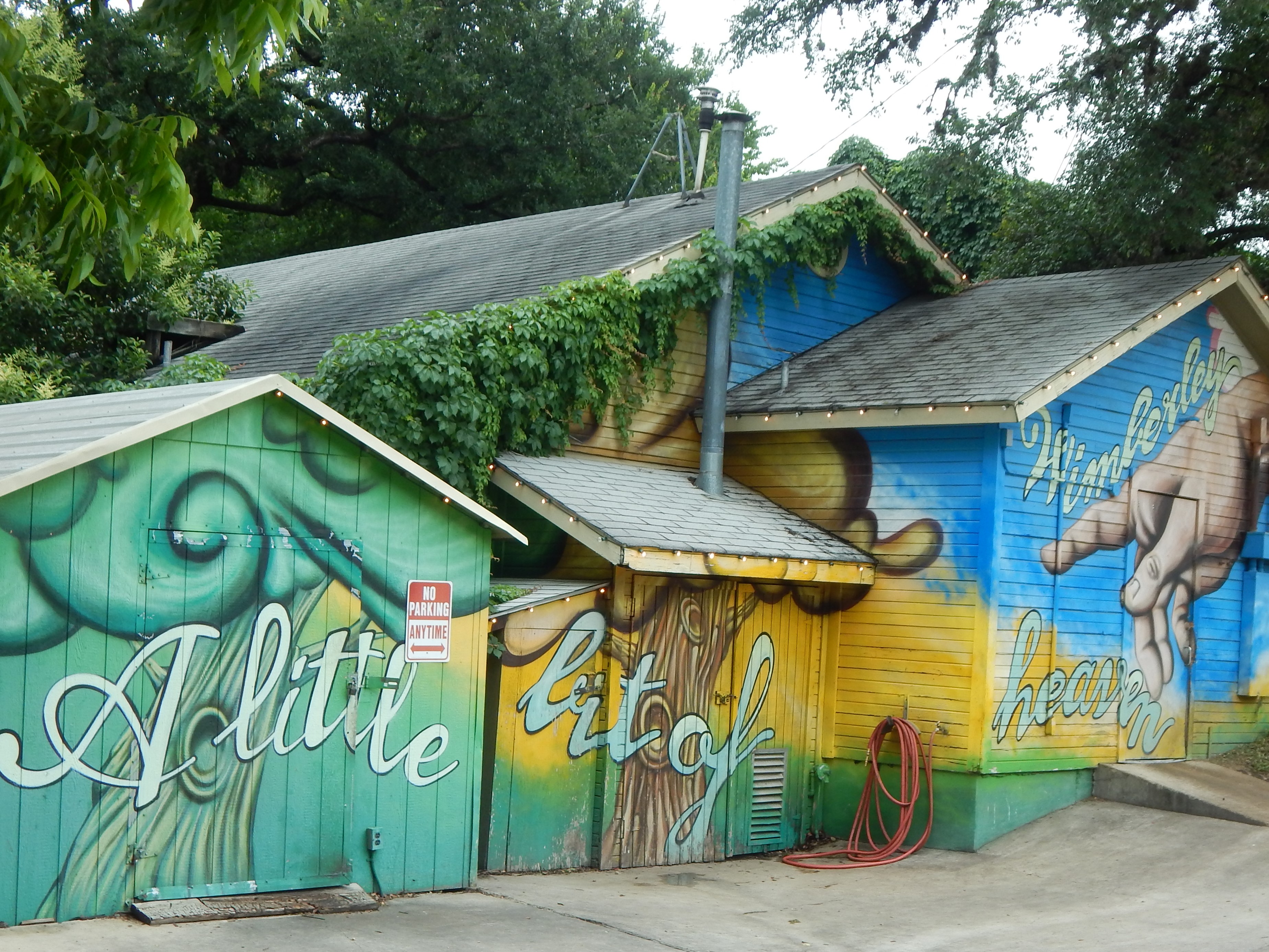 Shop and Eat. Explore the unique and fun shops and restaurants in and around the Wimberley Square. Market Days draws visitors from around the State on the first Saturday of each month, March through December and is sponsored by the Wimberley Lions Club. The surrounding towns of Dripping Springs, Blanco, Johnson City, Gruene, New Braunfels, Kyle and Buda are all worth exploring for their uniqueness and the close proximity to Wimberley, Texas. When you live here, it's just a hop, skip and a jump to a neighboring city.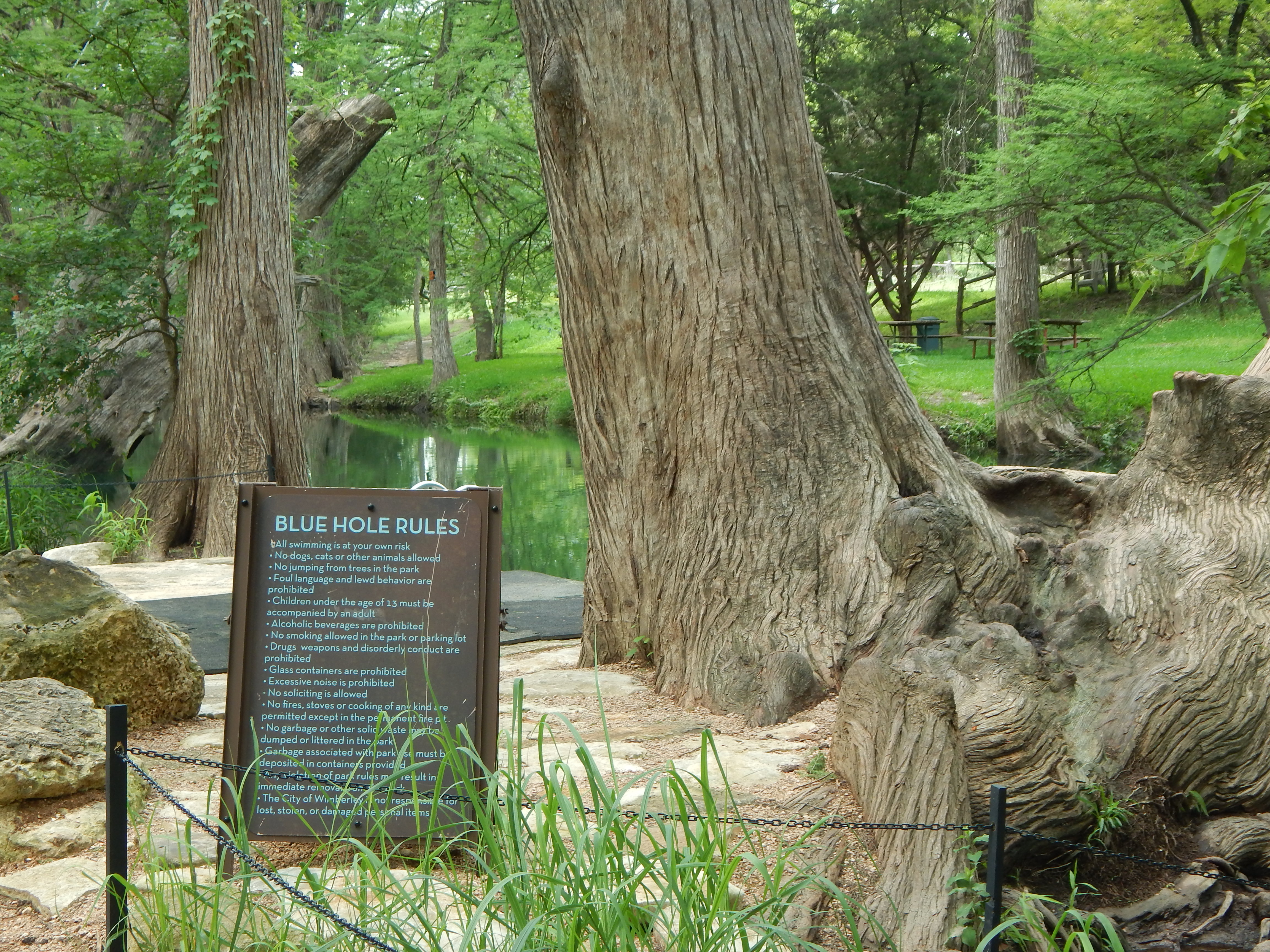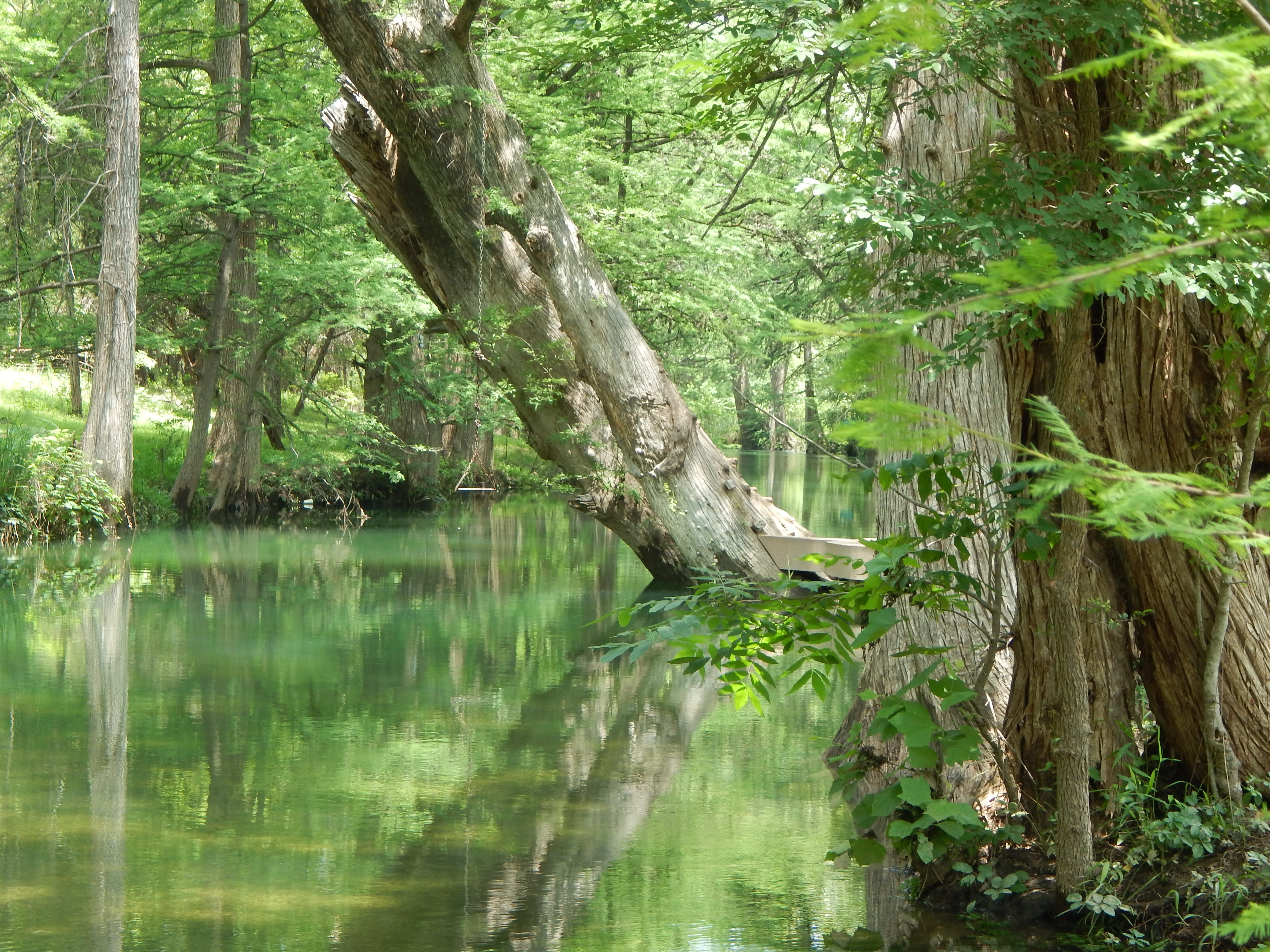 Explore. Have fun swimming in the crystal-clear waters of the Cypress Creek at the Blue Hole Regional Park with hike and bike trails, an amphitheater and so much more. Get more details at the City of Wimberley website. And if you are into hiking, consider hiking up the steps to Old Baldy to enjoy nature and the gorgeous scenic vistas. Or If you're ready for some high-flying excitement, check out Wimberley Zipline Adventures for breathtaking views of the Wimberley Valley.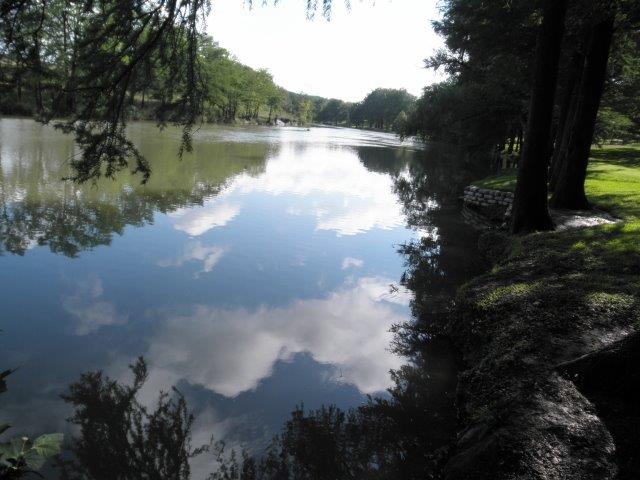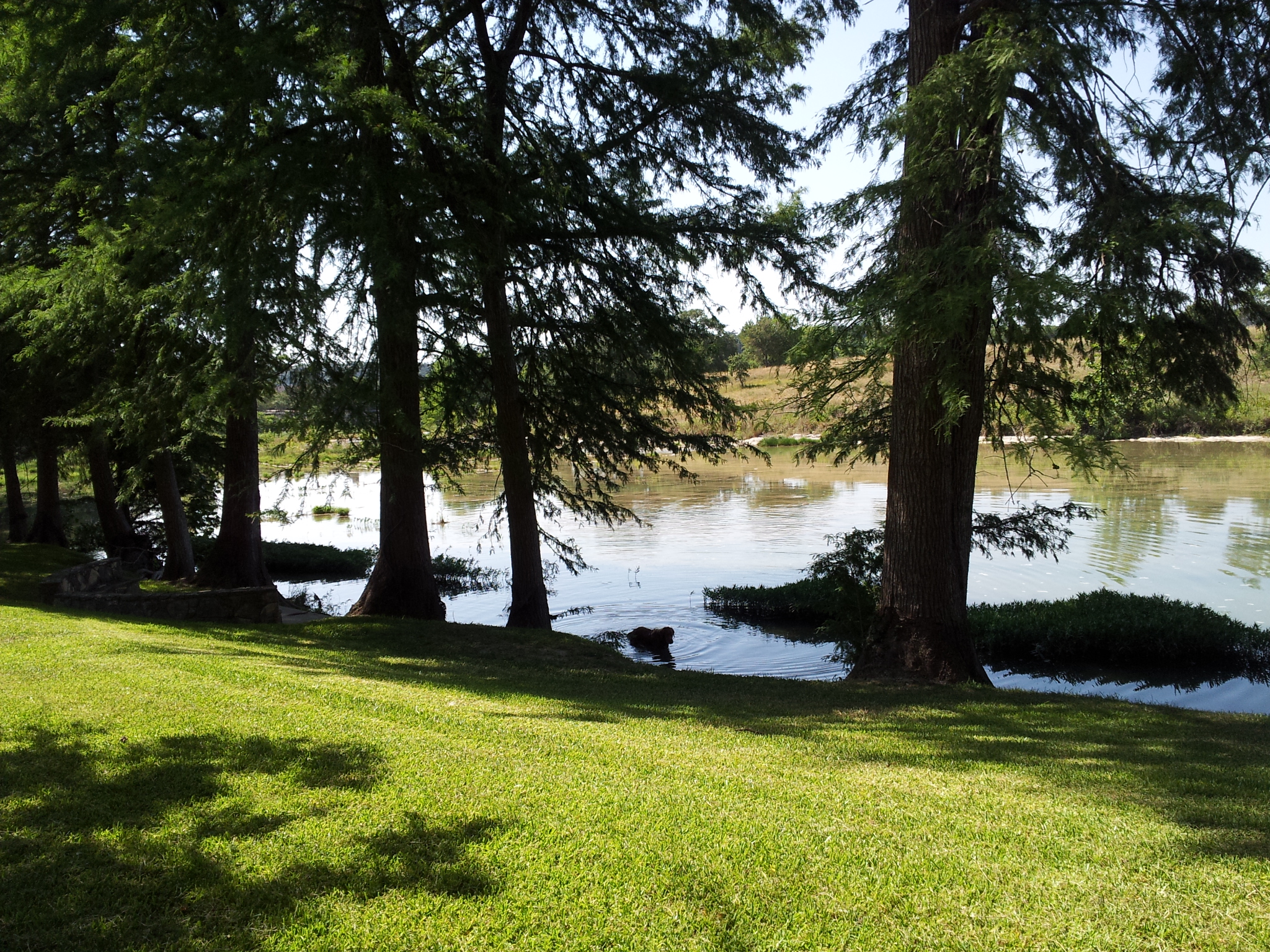 Swim. Enjoy the cool waters of the beautiful Blanco River. You can swim, kayak or just sit and enjoy the peace and quiet here. If you stay at one of the B&B's in Wimberley, you will have access to all this! Check out the Hill Country Premier Lodgings website for more details on available Bed & Breakfasts here in town.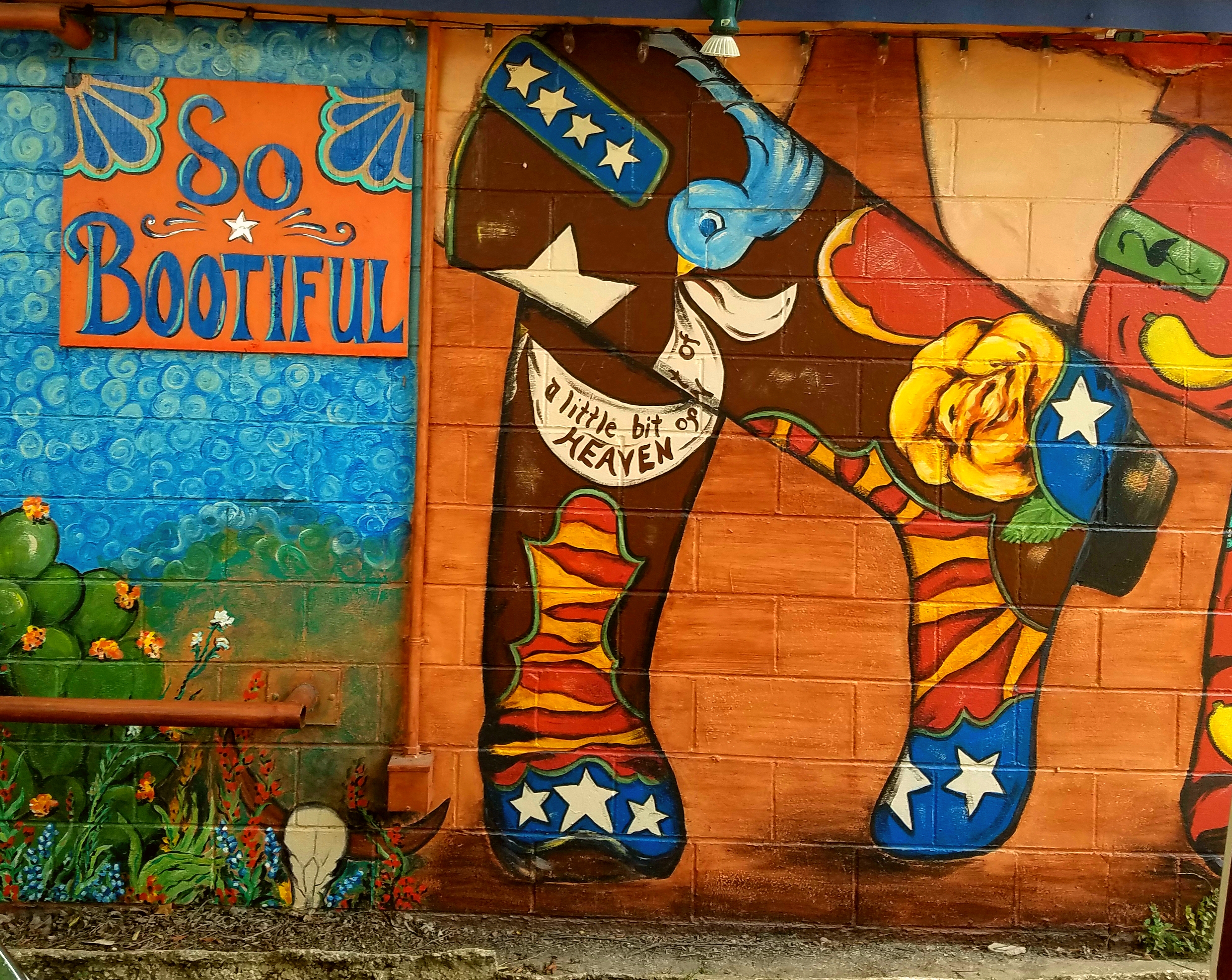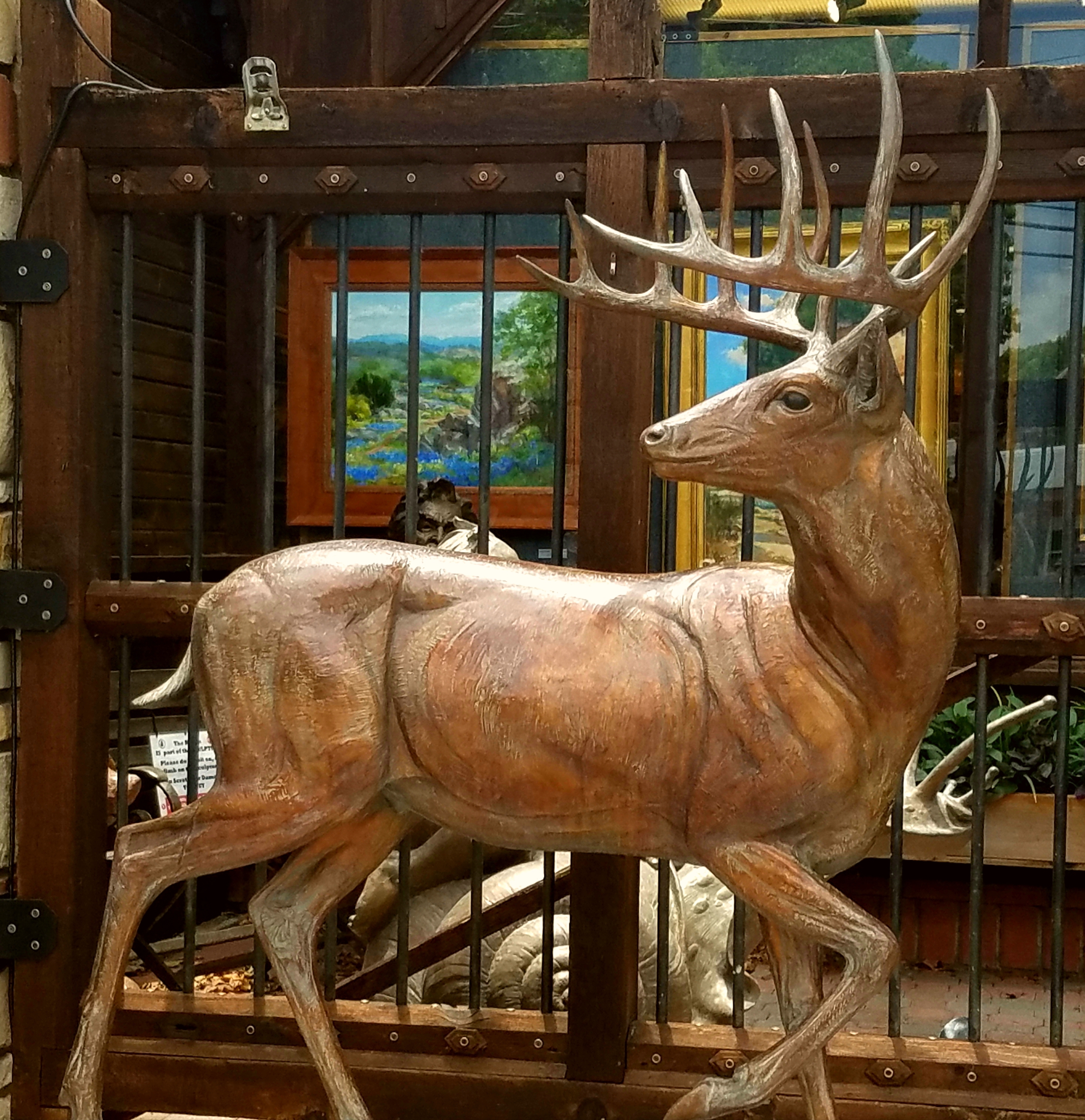 Movies, Art, Golf and Wine. Many rural towns had outdoor movie theaters years ago. Wimberley still has one. The Corral Theatre features first run movies every Friday, Saturday and Sunday nights from Memorial Day through Labor Day. You can even bring your own chair. If your taste runs to live theater, try the EmilyAnn Theatre or the Wimberley Players for year round theatrical events. Wimberley offers many unique art galleries, including Wimberley Glass Works, with entertaining glass blowing demonstrations six days a week. Every second Saturday, join the Second Saturday Gallery Trail - galleries in and around the Wimberley Square stay open late and offer wine and appetizers to go with the art. Discover the Bootiful Boots all around Wimberley. If golf is your game, enjoy an afternoon of golf at the 18-Hole Quicksand at Woodcreek Golf Course. Wimberley is also home to the Wimberley Valley Winery, Wimberley Brewing Company, Middleton Brewing, Driftwood Winery, and the Cypress Creek Reserve which is a rum distillery. Each of these places offers tastings and tours.
Volunteer. Wimberley Valley Radio Station, KWVH 94.1 FM is an all volunteer community radio station that is all about Wimberley. With a commitment to inform, entertain, inspire and warn local residents in case of an emergency it is truly a community effort. The Visitor Center is a wonderful place to learn about Wimberley if you are new to our town and loves to have new volunteers. The Crisis Bread Basket is dedicated to feeding the hungry of Wimberley. Consider donating your time, money or food items to a worthy cause. Check out the Wimberley Chamber of Commerce website for the many groups you can volunteer to help and maybe make a few new friends in the process.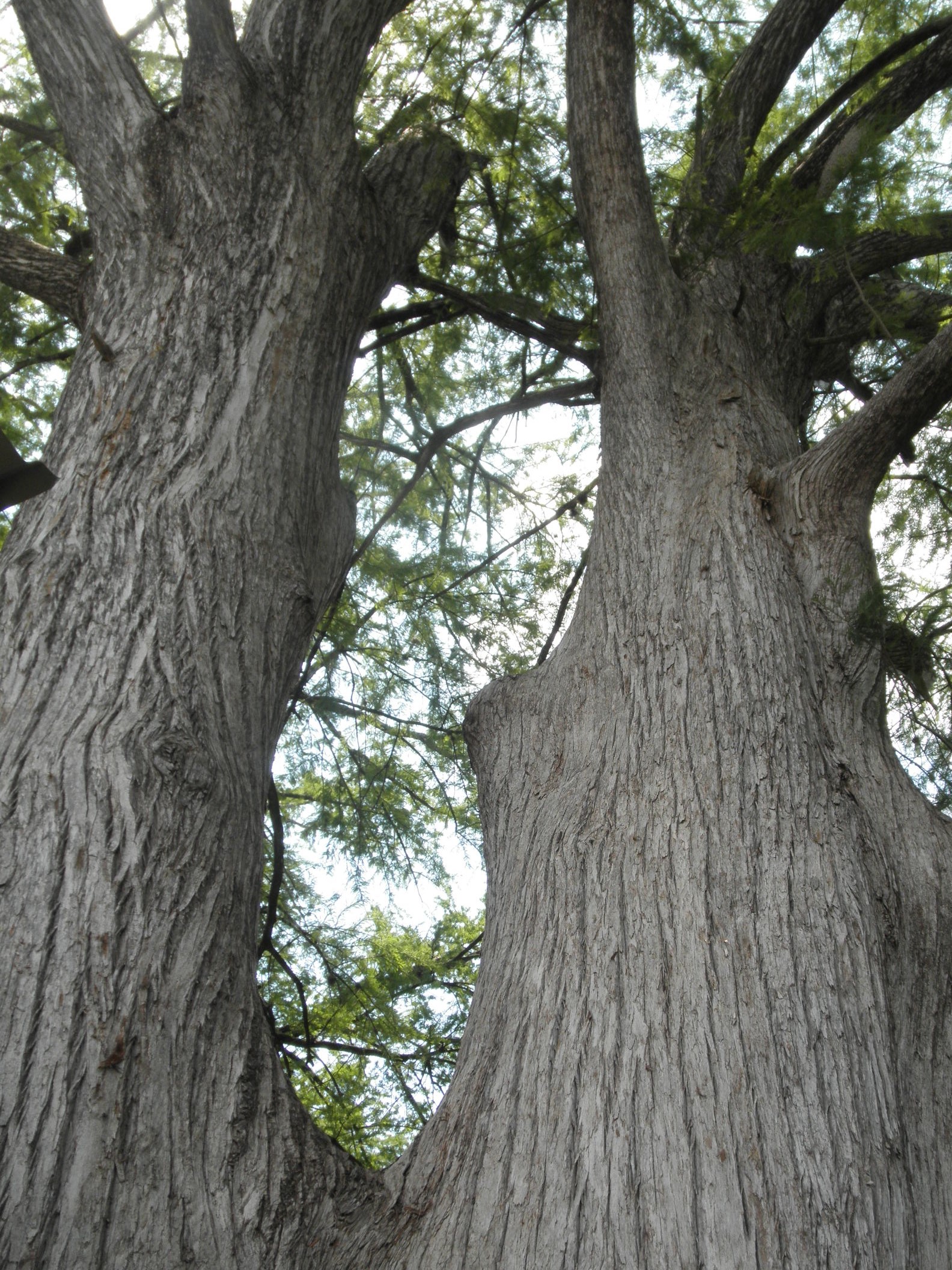 If you are considering buying your next home here in Wimberley, Texas or the surrounding area, I would love to be your Hill Country Realtor and make your Lone Star dreams come true. Please give me a call, Betsi Schaefer, Realtor, 512-755-3573 and I would be happy to find you your "Little Bit of Heaven" right here in Wimberley.