A little town just west of Austin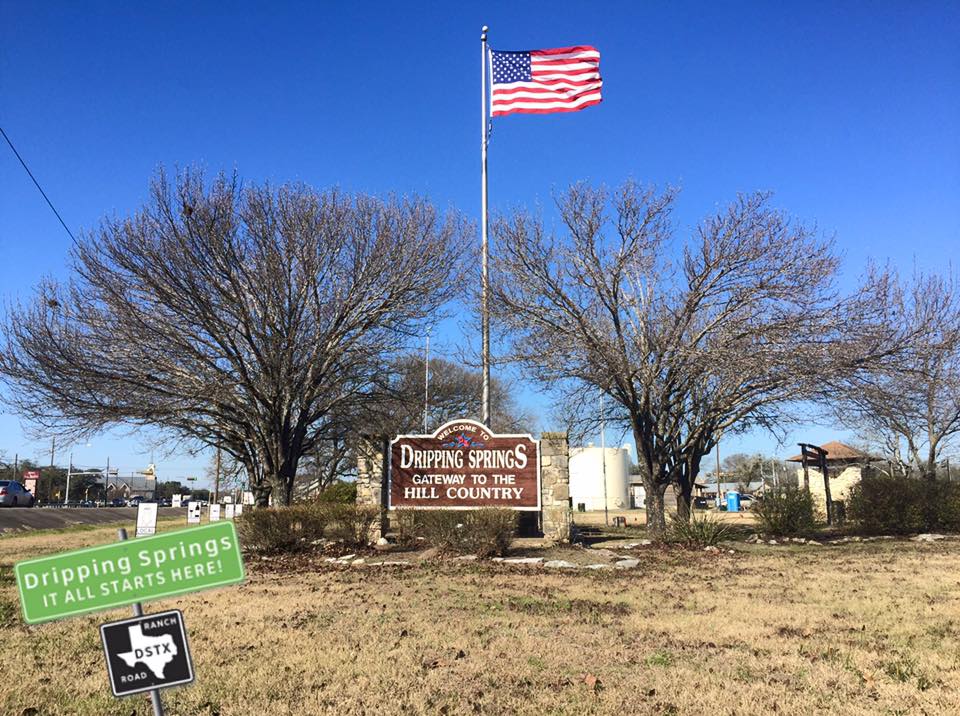 Dripping Springs Texas used to be a sleepy little town with one light on your way to somewhere else. It has been known as "The Gateway to Hill Country" for many years and with the continued growth in this small town, it is now also known as the "Official Wedding Capital of Texas" with Wedding venues and Bed and Breakfasts popping up everywhere.

It has grown steadily for the past 20 years and has brought with it a plethora of fast food places, big box stores, quite a few banks and some small wineries as well as brewing companies to the area. But the charm of Dripping Springs still lies on Mercer Street where there are currently some live music venues like Mercer Street Dancehall and Hudson's on Mercer, First Thursdays, great places to eat, unique shopping, a coffee shop, an ice cream shop, and even a weekly Farmers Market thriving right alongside the Dr. Pound Historical Farmstead.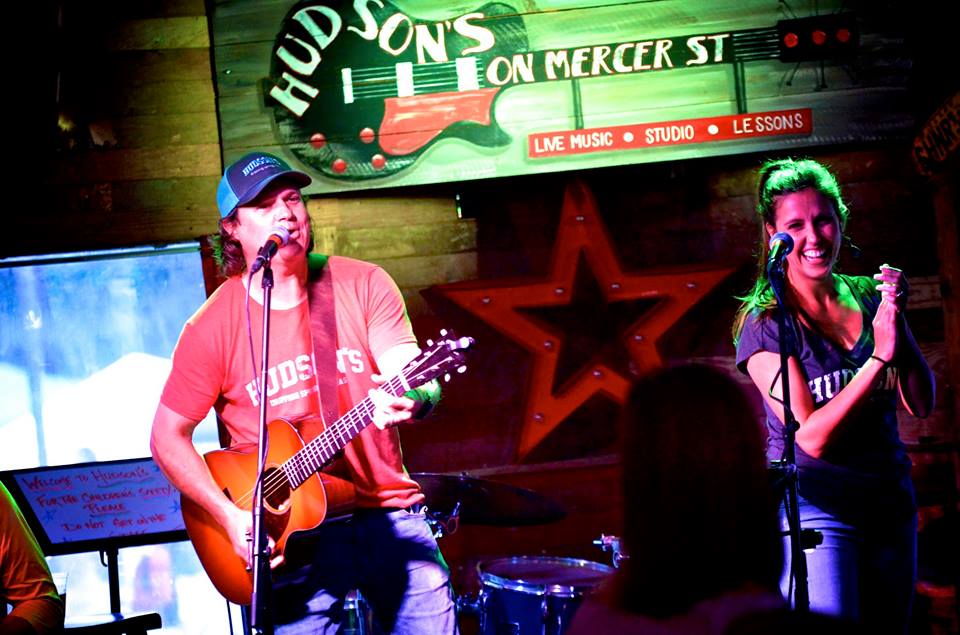 Wineries and distilleries dot the Dripping landscape. The annual Dripping with Taste Wine and Food Festival is a well known and attended event every year. A few of the wineries that have popped up in Dripping are Bell Springs, Hawk's Shadow, and the Solaro Estate Winery. Distilleries go hand in hand with wineries and wedding venues. These include: Dripping Springs Vodka, Treaty Oak Distillery, Twisted X Brewing Company, Deep Eddy Vodka Distillery, and Jester King Brewery and more joining the area.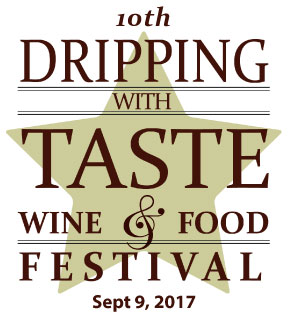 There are also some beautiful places to swim and enjoy nature around here. Hamilton Pool Preserves is a very popular and beautiful place to swim and explore nature. Some of Dripping's parks include: Milton Reimers Ranch Park, Founders Memorial Park, Dripping Springs Sports and Recreation Park, Dripping Springs Ranch Park and the Dripping Springs City Pool. These are all places you can take the family and enjoy a low key day at the park.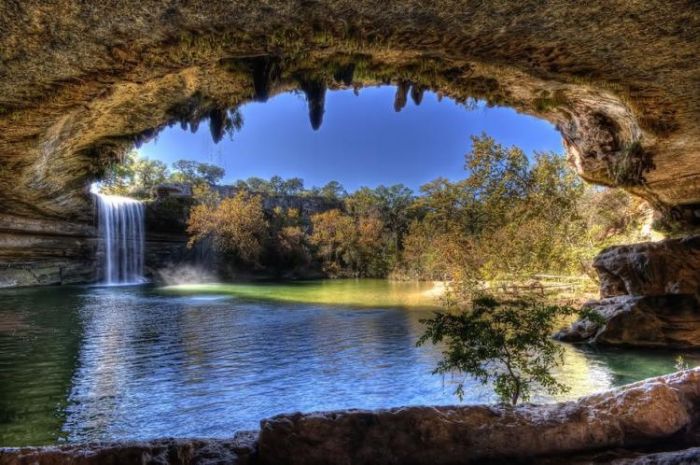 One of the main events to kick off Spring in this town is the Founder's Day weekend every April starting with a parade down Mercer Street on Friday, followed by the BBQ cook-off, food and shopping booths lining Mercer street all weekend, and of course, the carnival which is a huge draw for the kids.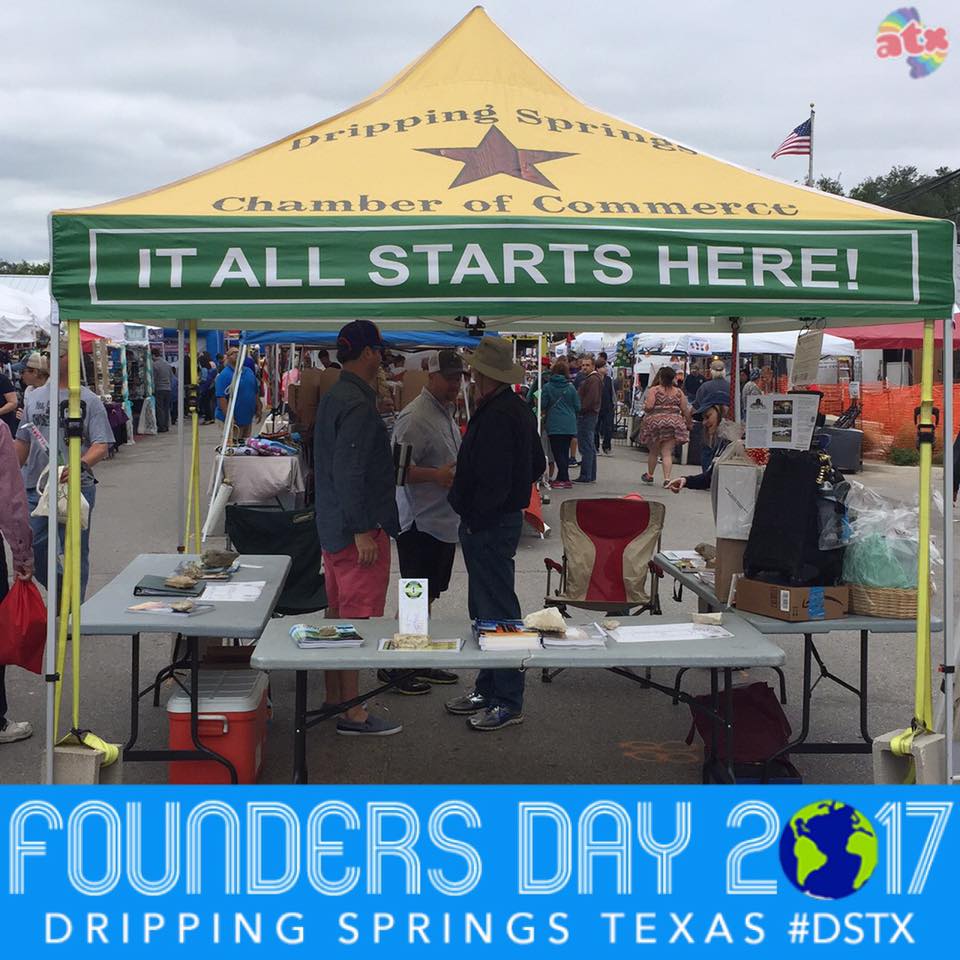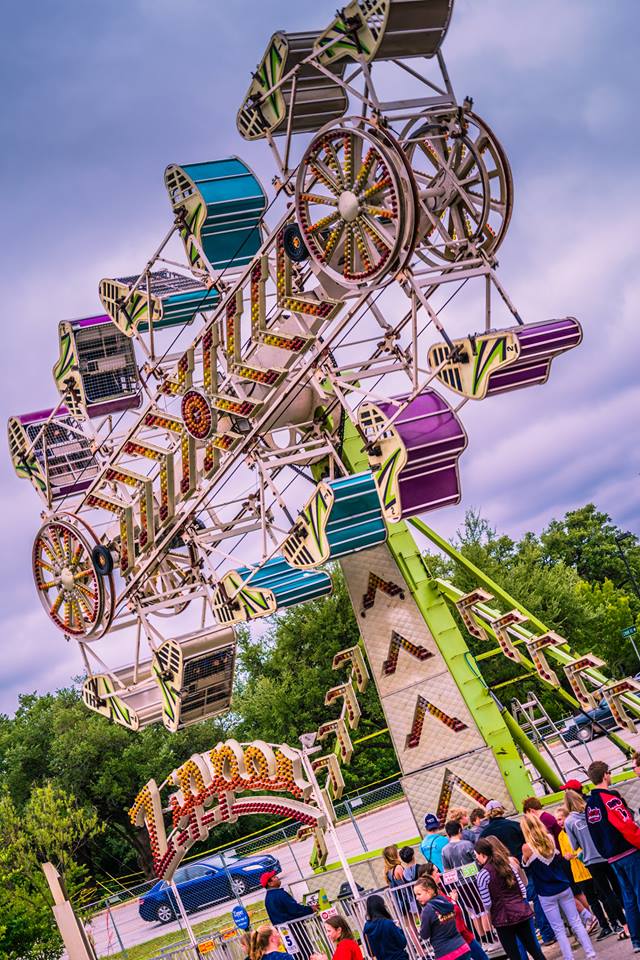 This small town is growing leaps and bounds with folks moving in daily and it is projected to continue growing in the near future, just take a drive down Highway 290 and see all the subdivisions along the Dripping Springs corridor and on Ranch Road 12. So plan to stop in soon and enjoy what this small town has to offer while it is still considered small.
Check out the Dripping Springs Chamber of Commerce website (Drippingspringstx.org) or the Dripping Springs Visitors Bureau page (destinationdrippingsprings.com) for more information and upcoming events.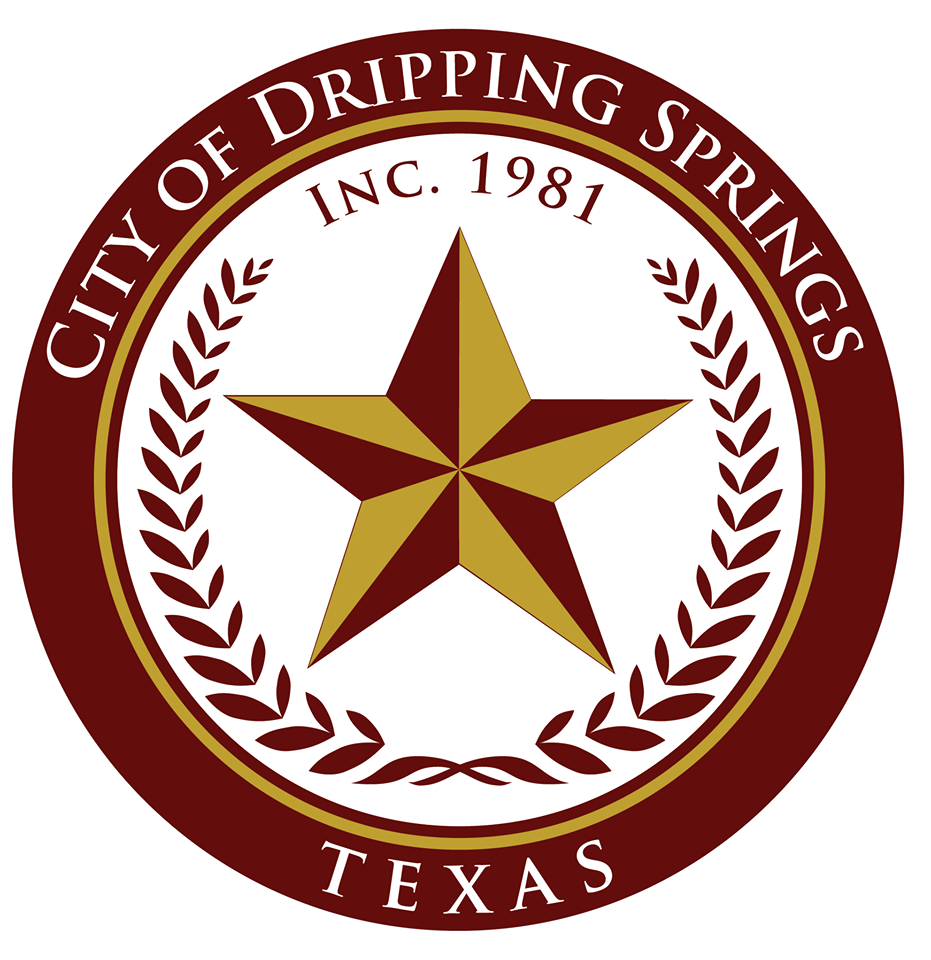 If you are considering buying your next home in Dripping Springs, Texas or the surrounding area, I would love to be your Hill Country Realtor and make your Lone Star dreams come true. Please give me a call, Betsi Schaefer, Realtor. 512-755-3573.